Foresight Review on Food Safety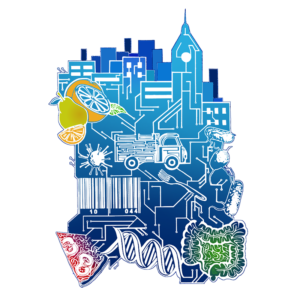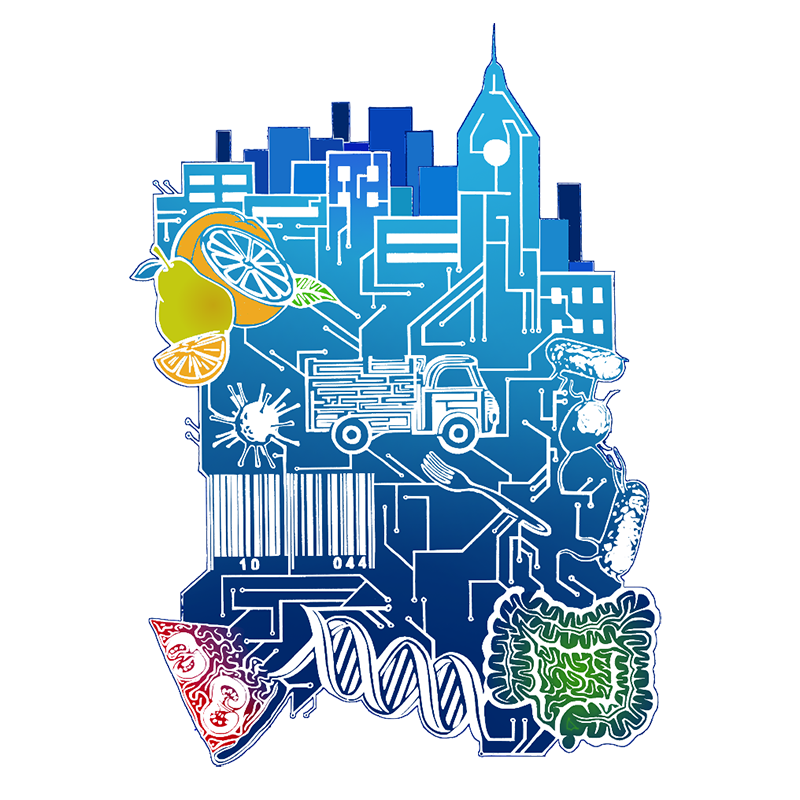 The Food 2.0 LAB Paris, through a series of academic conferences and workshops, invites the world's leading food and food safety experts representing academia, NGOs, regulatory bodies and food sector organizations, to redefine the scope of food safety and set the food safety agenda for the coming years. In the last decade, the meaning of food and the concept of food safety have profoundly evolved, due in large part to ground breaking advances in science, technology and society.
Our first academic Conference was held in Paris on October 4-5th, 2018, in partnership with Lloyd's Register Foundation*. Scholars, food experts, entrepreneurs, policy makers, farmers and chefs from Europe and the world were present. With a common goal to meet the global food safety challenge, the event has created a forum for networking, debate, discussion and learning – showcasing the technologies and championing the innovations which have the potential to shape the future of food.
In addition, the Food 2.0 LAB is conducting in 2018-19, a Foresight Review on the Future of Food and Food Safety : addressing food safety across the short and longer term, looking at challenges and novel solutions for society. The Review takes a global perspective and will make recommendations on research, innovation, education, policy and practices needed to plan for a healthy and safe food future for all.
Paris Conference - October 4-5th, 2018 ( Excerpts )
Highlights
Genomics, Epigenetics and the Microbiome: Transforming our understanding of health and nutrition – a new food safety paradigm
Integrating global and local – When food safety meets food security – new findings in xenobiotics and environmental health
How Millennials are changing the way we eat – Anxieties and personalized nutrition: from data science and genomics to mass consumer markets
Is the future of food safety the future of food ? Clean foods and alternative proteins: Meeting demand for more plant-based diets
Challenges, paradoxes and crisis management – Food traceability, digital trust, and authenticity: Inventing a more resilient supply chain
Corporate venturing in food – The changing face of food-tech innovation: from blockchains to cognitive cuisine and sustainable gastronomy.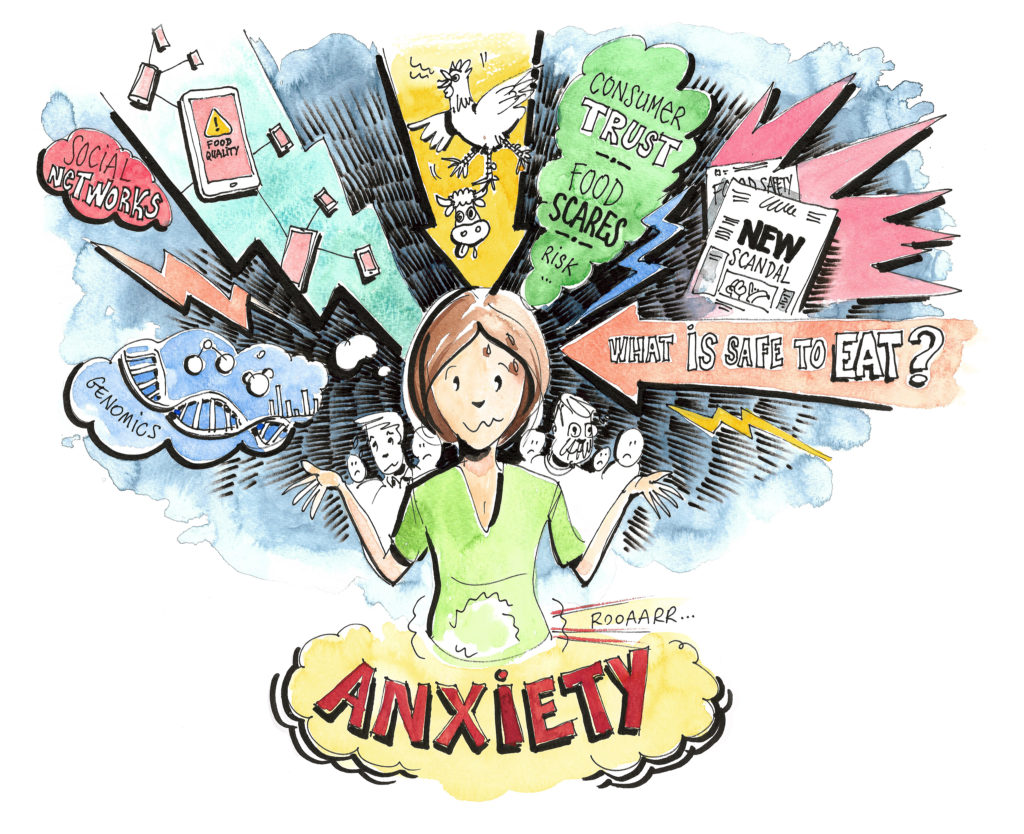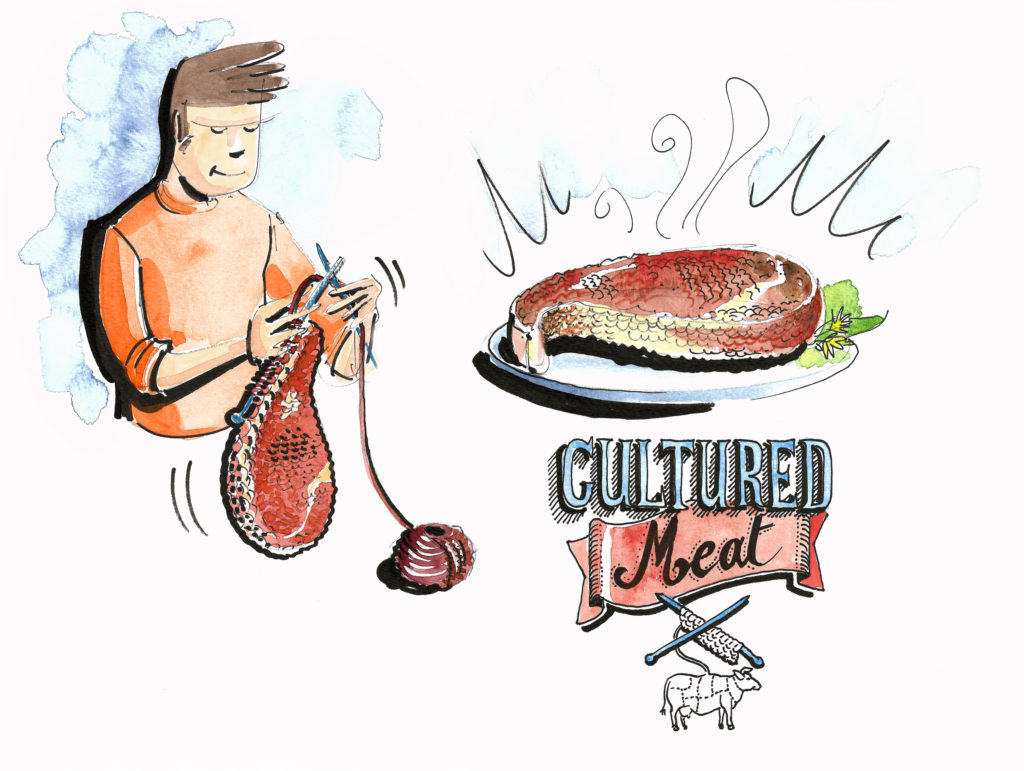 * Lloyd's Register Foundation is a charitable foundation, helping to protect life and property
by supporting engineering-related education, public engagement and the application of research
www.lrfoundation.org.uk