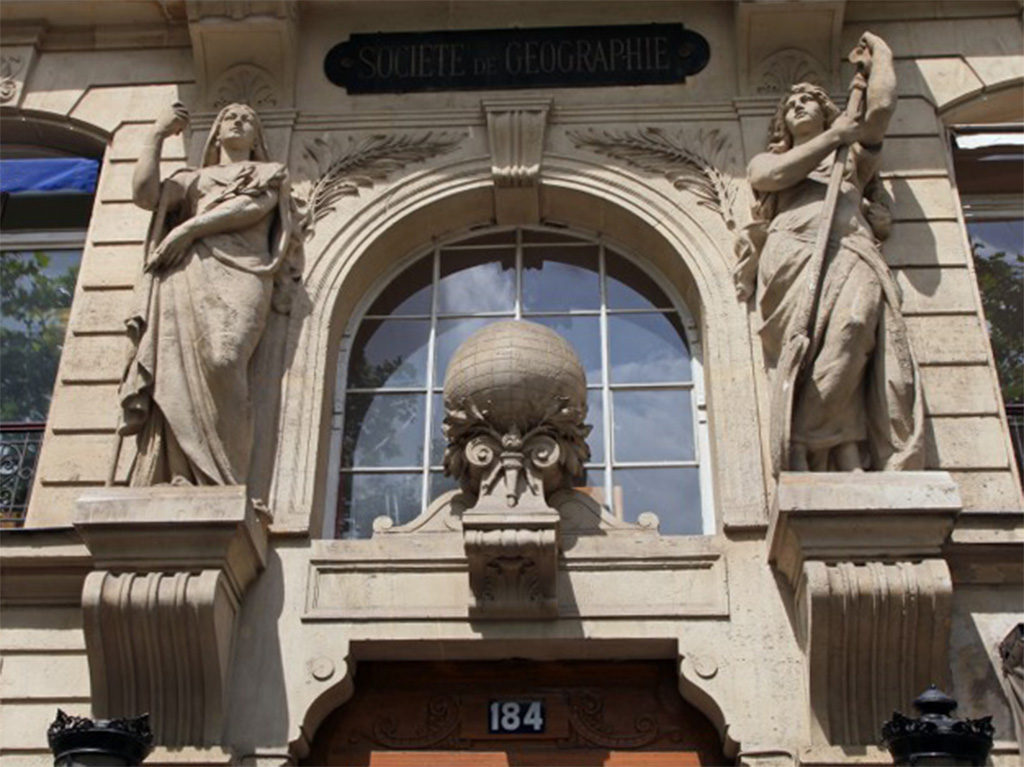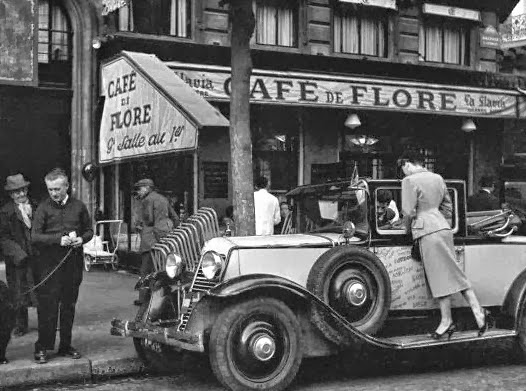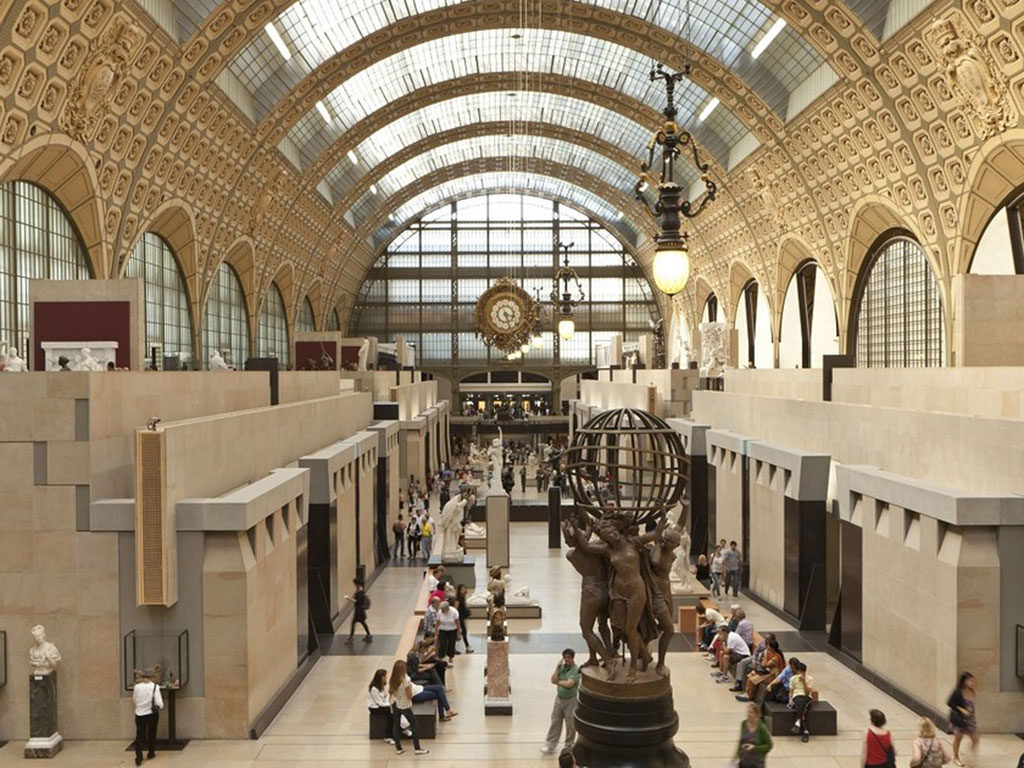 Conference Venue
Amphithéatre de Géographie (Geographical Society – Lecture Hall)

184 Boulevard Saint-Germain, 75006 Paris
Metro: Odeon / Saint-Germain des prés / Mabillon
In the heart of the Latin Quarter of Paris, the Geography Lecture Hall (built in 1821) is located at the Geographical Society, boulevard Saint-Germain by the Sorbonne. Amongst the founders of the prestigious learned Society were some of the greatest scientific names of the time, Pierre-Simon Laplace, Joseph Fourier, Alexander von Humboldt, Jean-François Champollion, François-René de Chateaubriand.
The Geography Lecture Hall has hosted many historical conferences and academic events for the last two centuries.  In 1879, the construction of the Panama Canal was decided in this very Hall during an International Conference.
Gala Dinner at the Musée d'Orsay & private tour of the Museum
Musée d'Orsay, 1 Rue de la Légion d'Honneur, 75007 Paris
Metro: Assemblée Nationale / Solferino
The Musée d'Orsay is housed in the former Gare d'Orsay, a Beaux-Arts railway station built between 1898 and 1900. The museum holds mainly French art dating from 1848 to 1914, including paintings, sculptures, furniture, and photography. It houses the largest collection of impressionist and post-Impressionist masterpieces in the world, by painters including Monet, Manet, Degas, Renoir, Cézanne, Seurat, Sisley, Gauguin, and Van Gogh. It is one of the largest art museums in Europe.
The restaurant of the Hôtel d'Orsay, on the first floor of the museum, is still as magnificent as it was when it opened in 1900. The new furniture sets off the dazzling chandeliers and the painted and gilded ceilings of this dining room, listed as a Historic Monument. The chef Yann Landureau offers traditional French cuisine, interspersed with original dishes that are linked to the museum' current events.