"Rethinking Food and Food Safety" explores the intersection of data science, genomics, and social sciences in food.
For the last ten years, the meaning of food and the concept of food safety have profoundly evolved, due in large part
to ground breaking advances in science, technology and society.


Trends driving the #FoodTech ecosystem in #China ($5.8b of investments raised in 2018):
🌱 Fragmented consumer market
🌱 Prominent role of big data companies
🌱 Hyper-connected consumers looking for seamlessness
🌱 Demand for safer supply chain
https://t.co/r4GD5crhb7 @iamlbt https://t.co/tCuVStsiMD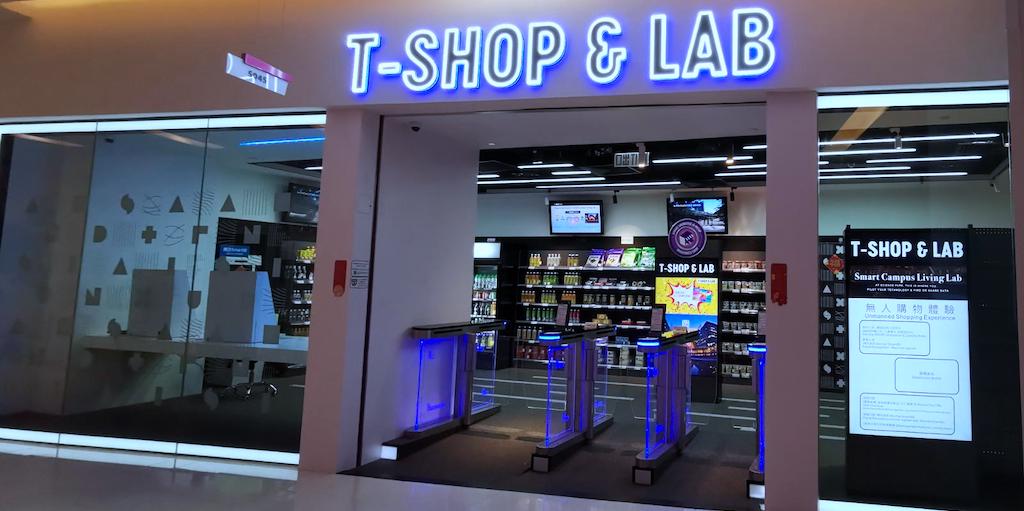 Researchers from the University of Leipzig may have uncovered the reasons why fermented foods benefit health, and the immune system in particular https://t.co/YkztlI76Dl #fermented #bacteria cc @UniLeipzig https://t.co/vbKADZHEIl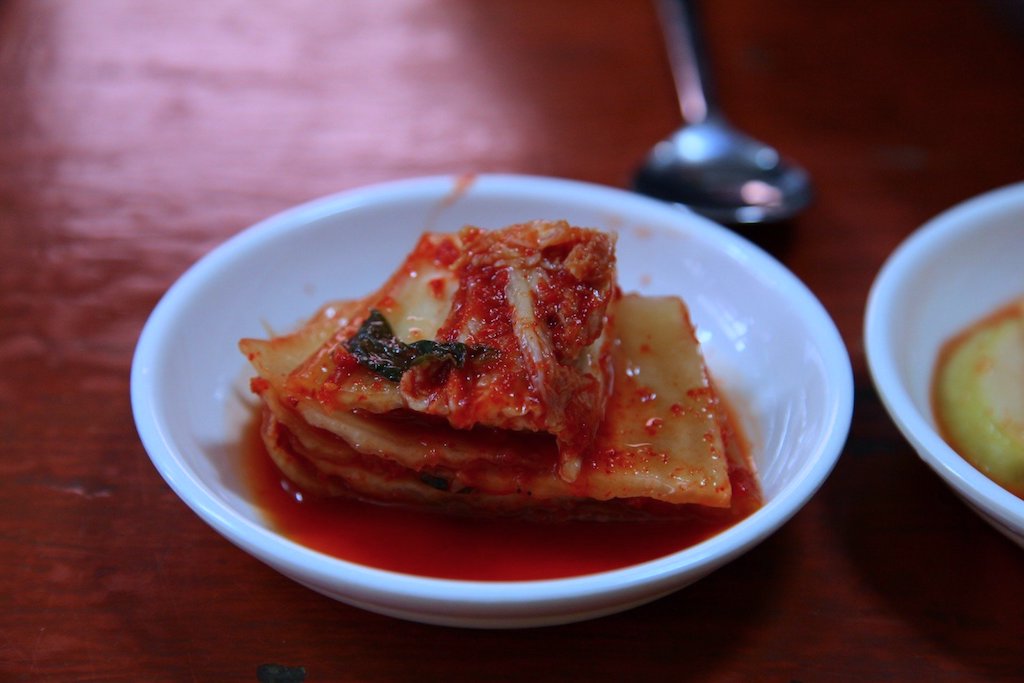 Highlights
Genomics, Epigenetics and the Microbiome: Transforming our understanding of health and nutrition – a new food safety paradigm
Integrating global and local – When food safety meets food security – new findings in xenobiotics and environmental health
How Millennials are changing the way we eat – Anxieties and personalized nutrition: from data science and genomics to mass consumer markets
Is the future of food safety the future of food ? Clean foods and alternative proteins: Meeting demand for more plant-based diets
Challenges, paradoxes and crisis management – Food traceability, digital trust, and authenticity: Inventing a more resilient supply chain
Corporate venturing in food – The changing face of food-tech innovation: from blockchains to cognitive cuisine and sustainable gastronomy.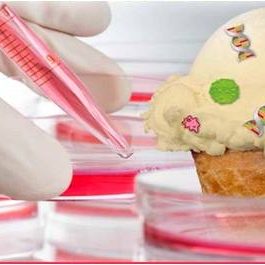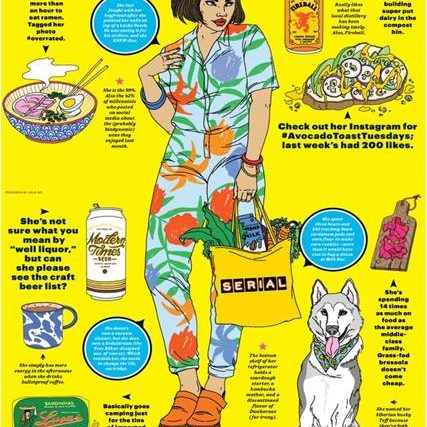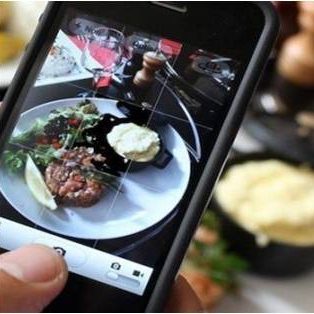 Speakers - Paris Conference